About
[SAFE-LANE] noun / seɪf-leɪn /

Definition:
Established global leader, countering explosive & hazardous material threats and security risks.
Experts in the clearance of landmines and explosive remnants of war - on land and in water.
A lane that is clear of all mines and unexploded ordnance (UXO).
Explore SafeLane Global's origins
Established in 1989, originally under the brand name MINECLEAR, SafeLane Global was one of the first private companies to be involved in mine action in the international arena.
Following strategic mergers and acquisitions, the company was restructured and rebranded in 2018.
SafeLane Global's mission is enabling the safe and sustainable realisation of its commercial, governmental and humanitarian clients' ambitions and aspirations.
Its expert services span entire project life cycles and are focused on mitigating explosive and hazardous material threats, countering security risks and enhancing land and marine environments globally.
Whether its clients operate on land or in water, in conflict zones or peaceful nations, for profit or humanitarian purpose, SafeLane is their end-to-end solutions provider delivering expert and trustworthy operational, consultancy and training services.

SafeLane Group
As well as operating internationally on land and in water, the SafeLane Group has operations the UK and Germany
Accreditation
All work is underpinned by UK military experience, industry best standards and rigorous quality management systems certified by ISO 9001:2015
Timeline
Established in 1989, originally under the brand name MINECLEAR, SafeLane Global was one of the first private companies to be involved in mine action in the international arena.
Following strategic mergers and acquisitions, the company was restructured and rebranded in 2018.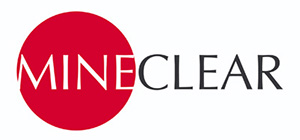 1989
MINECLEAR
A remote site medical and safety company Exploration Logistics became one of the first private companies to be involved in mine action in the international arena under the brand Mineclear.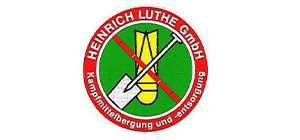 1991
HEINRICH LUTHE
Established near Berlin, Heinrich Luthe focused on area clearance. The company's founder had personal experience defusing over 200 large-calibre US and British aerial bombs from World War II.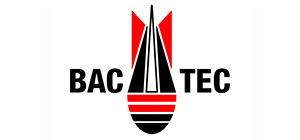 1991
BACTEC INTERNATIONAL
BACTEC International became the market leader in UK unexploded ordnance risk mitigation – on land and in water - by providing a comprehensive range of expert in-house services.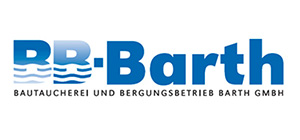 1991
BB-BARTH
Bautaucherei und Bergungsbetrieb Barth GmbH was established to provide offshore, inshore and nearshore services including hydraulic engineering services, technical diving work, and the recovery of explosive ordnance.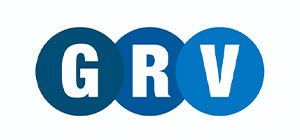 1993
GRV Founded
Gesellschaft zur Rekultivierung und Verwertung von Liegenschaften mbH (GRV) was a nationally owned company dealing with large-scale search, location and clearance of mines and ammunition as well as decontamination, disposal and remediation of military and other contaminated sites.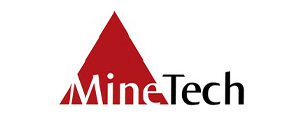 1993
MINE-TECH ZIMBABWE
Mine-Tech was created in Zimbabwe by former members of the military. It focused on area clearance work internationally.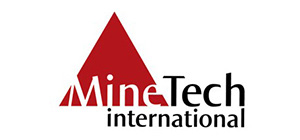 2001
MINETECH INTERNATIONAL
Both Mineclear and Mine-Tech grew in size, expertise and reputation and worked together on several projects. The synergy of the two companies led to a merger, which created MineTech International as a part of Exploration Logistics.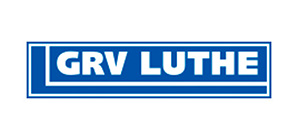 2004
GRV and HEINRICH LUTHE
Merger of GRV and Heinrich Luthe. GRV Luthe continued clearance operations in Germany, and focused on complex remediation and decontamination services as well as environmental engineering.
2012
PERUSA PURCHASE
International private equity firm Perusa establishes Dynasafe Area Clearance Group as part of Dynasafe International AB.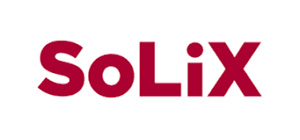 2017
SOLIX PURCHASE OF DYNASAFE
Perusa sells Dynasafe International AB to international investment company Solix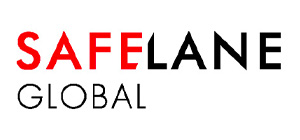 2018
SAFELANE GLOBAL LAUNCHES
Dynasafe restructures the group; the Service and Product divisions separate to enable each to innovate with greater speed, efficiency and capability for their respective clients. The area clearance Service division is rebranded and SafeLane Global launches on 1st October.
SafeLane Management Group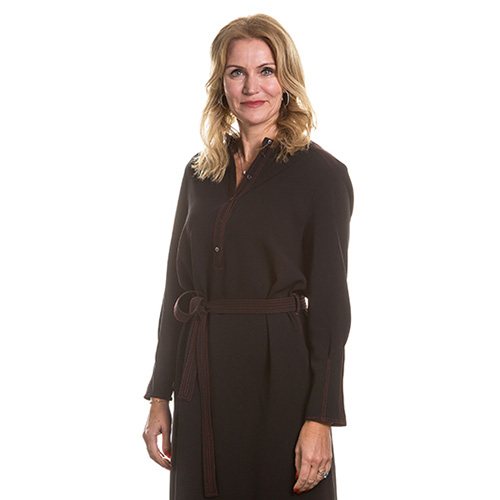 Helle Thorning-Schmidt
Non-excecutive Director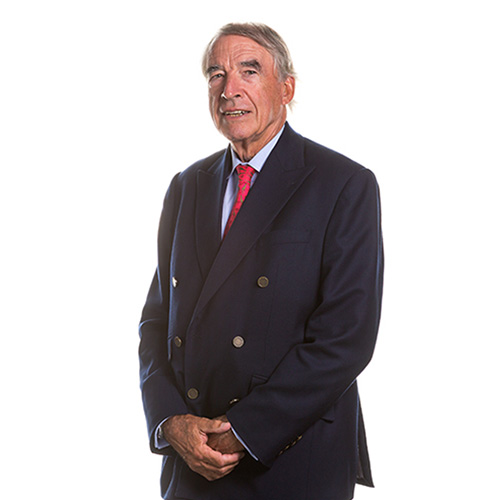 Alastair Morrison OBE MC
Chairman of the Board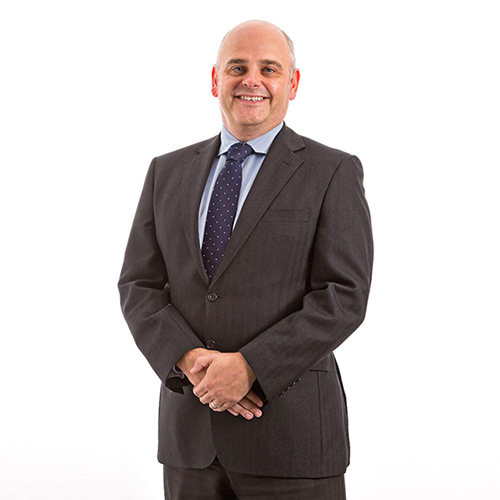 Rob Hunter
CEO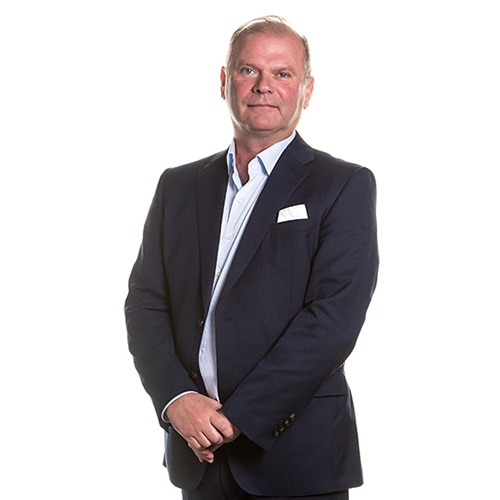 Johan Cervin
Non-executive Director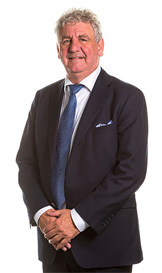 Jørgen Peter Rasmussen
Non-executive Director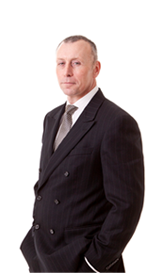 Bernard O'Sullivan
CFO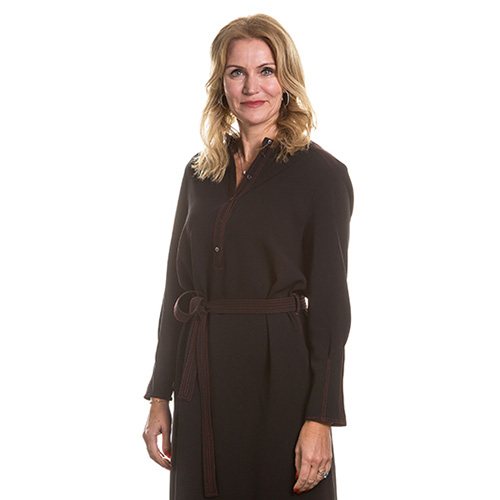 Helle Thorning-Schmidt
Non-excecutive Director
Helle Thorning-Schmidt was formerly the Prime Minister of Denmark, and leader of the Danish Social Democrats. After retiring from politics, Helle became Chief Executive of Save the Children. She has now left that role and brings her unrivalled political and humanitarian experience to the board of SafeLane whilst continuing to fight for the rights of children and the empowerment of women.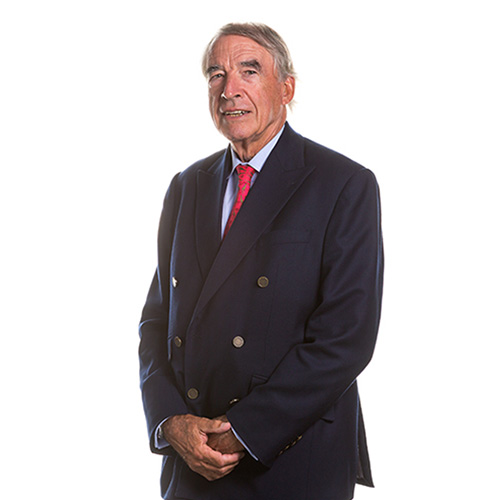 Alastair Morrison OBE MC
Chairman of the Board
Alastair Morrison was a non-executive director of the Chelsea Group, chairman and non-executive director of Kroll Security International, Exploration Logistics and Erinys Holdings.
He was the founder of Defence Systems Ltd, and prior to his commercial career Alastair was a commissioned officer in the Scots Guards and Special Air Service.
He took over as chairman of the SafeLane board in September 2020.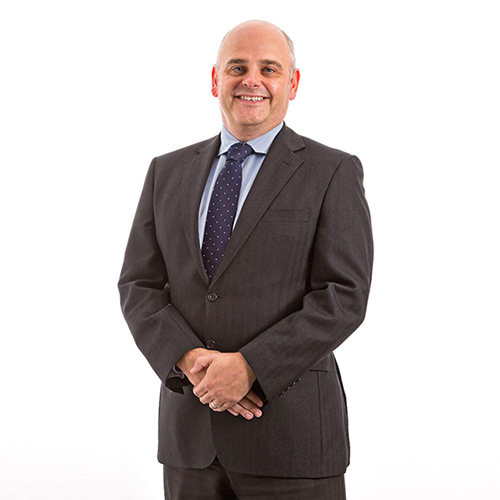 Rob Hunter
CEO
Rob Hunter joined SafeLane Global in 2016 as finance director, before becoming CFO in 2017. Rob was responsible for the company's finances, and for compliance across the business - before becoming Acting CEO in 2022 and CEO in 2023.
Prior to his appointment, Rob was group finance director for a multinational recruitment company. During his career, Rob has been instrumental in the acquisition and successful integration of multiple businesses.
Working with private equity and external funders he also has extensive business refinancing experience. Previous employers include Wyevale Garden Centres, HP Bulmer and Xerox.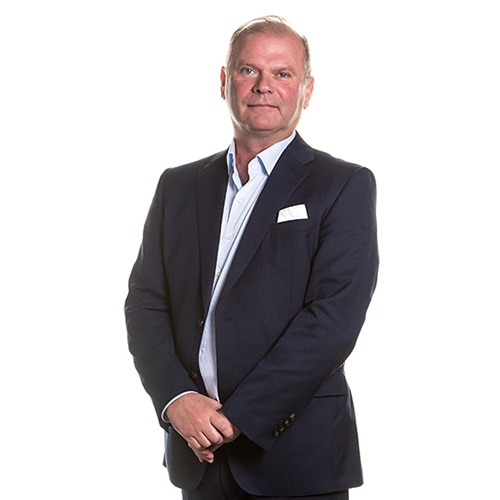 Johan Cervin
Non-executive Director
Johan Cervin is the co-founder and COO of investment company Solix. Previously he was co-founder and partner of Altor, and a partner in the mergers, acquisitions and buyouts division of Vinge.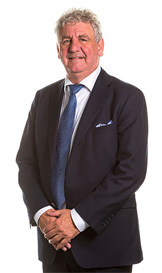 Jørgen Peter Rasmussen
Non-executive Director
Senior industry adviser Jørgen Peter Rasmussen possesses extensive operational and senior management experience. He leads and builds services companies, energises organisations, develops new business models and mentors the best senior staff.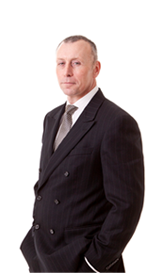 Bernard O'Sullivan
CFO
Bernard is a Finance Director and Chartered Accountant, who originally trained in practice in Dublin.
Since then he has held senior finance roles in industry in both Bluechips and SMEs, encompassing business transformation, large scale change and significant IT and ERP implementations. As well as directly contributing to strategy, he has also held responsibility for IT and HR.
Pragmatic, principled and progressive - his philosophy is that good people, aligned to a common purpose, deliver high performance.
Transforming departments, companies and organisations with positive lasting change. Developing high standards, strong professional teams, and performance cultures that endure.
"In the seven years that Global Integrated Security has worked with [SafeLane Global] in both Iraq and Afghanistan, they has consistently demonstrated exceptional and professional detection dog handling services. On the multiple projects in which we have worked with [SafeLane Global], including key critical infrastructure protection ... [SafeLane Global] has provided knowledgeable and experienced Explosive Detection and Patrol dog teams and handlers. Any changes to the scope of work or issues with the teams were addressed in a timely and efficient manner, enabling operations to continue smoothly. GIS looks forward to continued working and teaming with [SafeLane Global] to provide essential security and protective services in high risk locations."
Global Strategies Afghanistan
"[SafeLane Global's] main duties include, vehicle searching (HGV's and cars) at a very busy Entry Control Point, and the twice daily sweep of a large construction site... When called upon the handlers who are permanently based here also search baggage and stores that need to come into this site. Their professionalism and good humour in sometimes very arduous conditions cannot recommended highly enough. The management I come into contact with on a very regular basis have an excellent working relationship with me and as far as I can see with their handlers, and it is obvious to me that the welfare of their men and animals here, and the quality of service is paramount to them. I am impressed with the professionalism of [SafeLane Global's] personnel at this location and they are a major contributing factor to the safety and security of this very important and prestigious construction site."
GardaWorld
"Using this opportunity I would like to thank you and your Team for prompt responses and coming back with a recommended way forward within the tight timeframe"
Energy company Azerbaijan
"I would like to pass on my appreciation to the professionalism shown by the MUs in conducting the training/mentoring, a good team here in S3. Their efforts made the whole evolution run smoothly, and everyone involved were more than happy on what was being provided. Please let the guys know that good work is always noted and valued."
Humanitarian organisation
"I have been out of the country for a while but I did not want to miss a chance to express my personal satisfaction upon completion of [SafeLane Global] project in Eastern DRC. Also I would like to praise the excellent work of the Project Manager. During his tenure he has constantly displayed enthusiasm and professional demeanour. Of particular value to me as DPM-OPS was Michel's team player mind-set, his capacity to overcome challenges inherent to local environment and ability to deal with various mine action stakeholders in his area of responsibility."
Humanitarian organisation
"[SafeLane Global] handlers, without exception, have been loyal, trustworthy, disciplined and dedicated to delivering this invaluable service which is essential to protecting the integrity of the British Embassy. From the intense heat of summer to the freezing cold of winter the ED Dogs have been worked efficiently and it is obvious how well the [SafeLane Global] handlers care for them both in terms of welfare and training. In short – a job well done and I would thoroughly recommend the EDD product that [SafeLane Global] provide as a reliable, professional and well supported product."
GardaWorld
"I have found [SafeLane Global] to be a very flexible and responsible to the changing needs of the Marathon project in the Kurdish Region of Iraq. [SafeLane Global] has focused on its scope of responsibilities and performed its work professionally. Steve Wilson will follow up with details about the technical performance of [SafeLane Global] , as I do not have experience in this area. We appreciate [SafeLane Global] service to Marathon Oil KDV B.V."
Marathon Oil
"As part of the Annual Review we visited SafeLane Global's HQ in Jowhar yesterday. As part of this SafeLane Global staff provided support with the training stands where they performed excellently. They were extremely professional, enthusiastic and friendly and contributed significantly to the visit. Please pass on our appreciation to the guys for their performance."
Intergovernmental organisation's IED Operations Officer
"SafeLane Global has been supporting our operations in Kuwait since 2008 providing Explosive Ordnance Clearance activities. Over the past five years we have established a successful working relationship and I can confirm that we are satisfied with the performance and high work ethics of SafeLane Global."

A seismic company, Kuwait.
"SafeLane Global has been supporting GardaWorld operations since 2008 in Iraq and Afghanistan. We are extremely satisfied with its high level of performance and the professionalism of its personnel"

GardaWorld, global security services provider.