Explosive Ordnance Risk Mitigation Measures
SafeLane offers the full range of risk mitigation measures from toolbox talks and watching briefs to rapid deployment of survey and clearance capacity to remove landmines, unexploded ordnance (UXO) and improvised explosive devices (IEDs) anywhere globally.
Once an area has been cleared a completion certificate will be issued stating that the area is free from explosive hazards in accordance with the International Mine Action Standards (IMAS) and in-line with as "low as reasonably possible" (ALARP) principles.
SafeLane's explosive ordnance experts will tailor the risk mitigation approach to the specific site conditions, client timelines and requirements.
Survey and Clearance
Areas confirmed to be contaminated by explosive weapons require survey and clearance to remove the hazards. Using the latest technology, SafeLane will select the most cost-efficient tools and methodology to safely remove the explosive threat from a project site.
SafeLane offers a wide range of survey and clearance methodologies:
Non-intrusive Survey
For areas contaminated by unexploded ordnance (UXO), a non-intrusive survey to map out potential surface and sub-surface explosive hazards may be carried out. SafeLane offers a wide range of technologies including drones, hand-carried and vehicle towed survey systems. A non-intrusive survey is a quick and effective way of assessing a site to identify potential explosive risks. Any anomalies identified during the survey will be investigated and any hazardous items removed by our explosive ordnance specialists.
Remote Sensing
Drones or unmanned aerial vehicles (UAVs) are increasingly used to assist during explosive hazard risk mitigation activities. SafeLane offers a number of remote sensing techniques - including data collection in combination with machine learning and remote detection - which can improve the overall speed and quality of survey and clearance operations.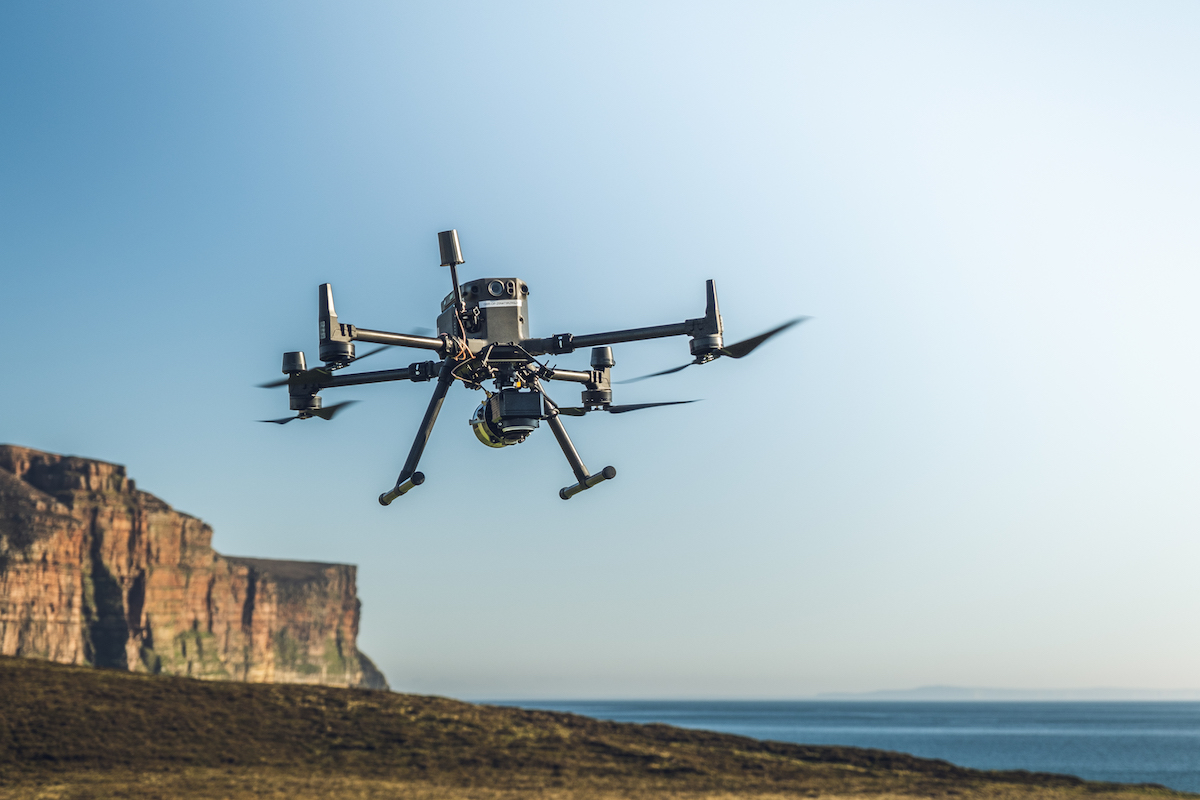 Mechanical, Manual, and Canine Capabilities
SafeLane deploys the full suit of assets for survey and clearance of landmines, unexploded ordnance and improvised explosive devices including manual deminers equipped with handheld detectors, specialised mechanical assets and canines trained to detect explosives. The assets deployed to a site will depend on the expected threat, site conditions and client requirements.