Championing Tobias Chiumburu
Today we're honouring Tobias Chiumburu, our longest-serving, legendary Explosive Ordnance Disposal Operator and Mentor who served the mine action sector for 24 years before his well-deserved retirement.
Here, in his own words, he describes his long career and the incredible impact his dedicated work has had.
"My names is Tobias, I am married to my wonderful wife Eunice and together we are blessed with six children and twenty one grandchildren!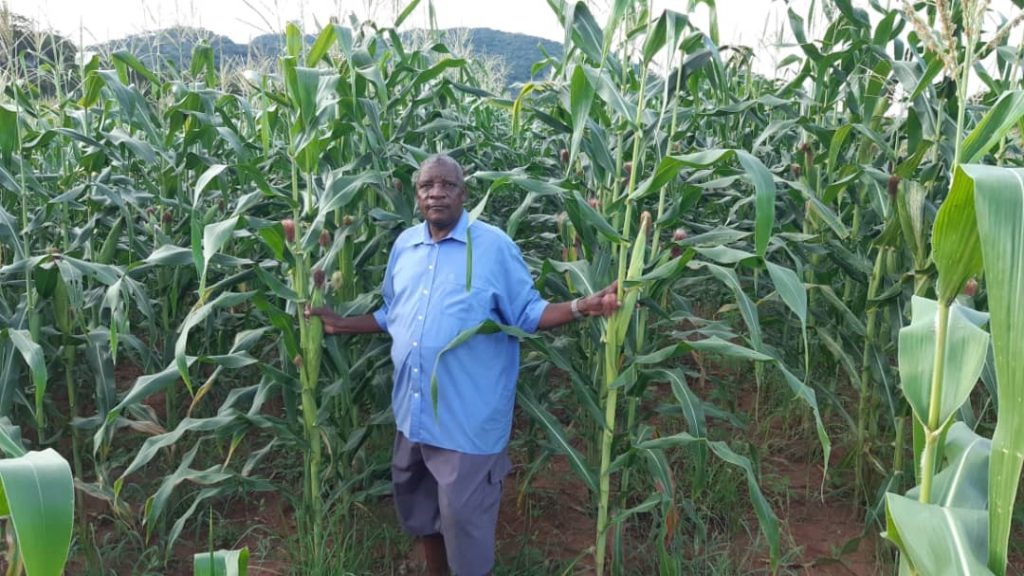 Before I joined SafeLane Global (or Minetech International as it was called when I started my career in mine action), I was a soldier in the parachute regiment and served as warrant officer class one. I then joined SafeLane and trained as a deminer."
Why I joined the mine action sector
"I joined the mine action sector specifically to help countries affected by explosive threat contamination so that children and families could have the freedom of movement without fearing danger. This is the reason why I chose this field - to make a real difference for future generations.
I have deployed to 12 countries over my 24-year career including:

Afghanistan
Albania
Bosnia
DRC
Iraq
Kosovo
Kuwait
Lebanon
Macedonia
Mozambique
Somalia
Sudan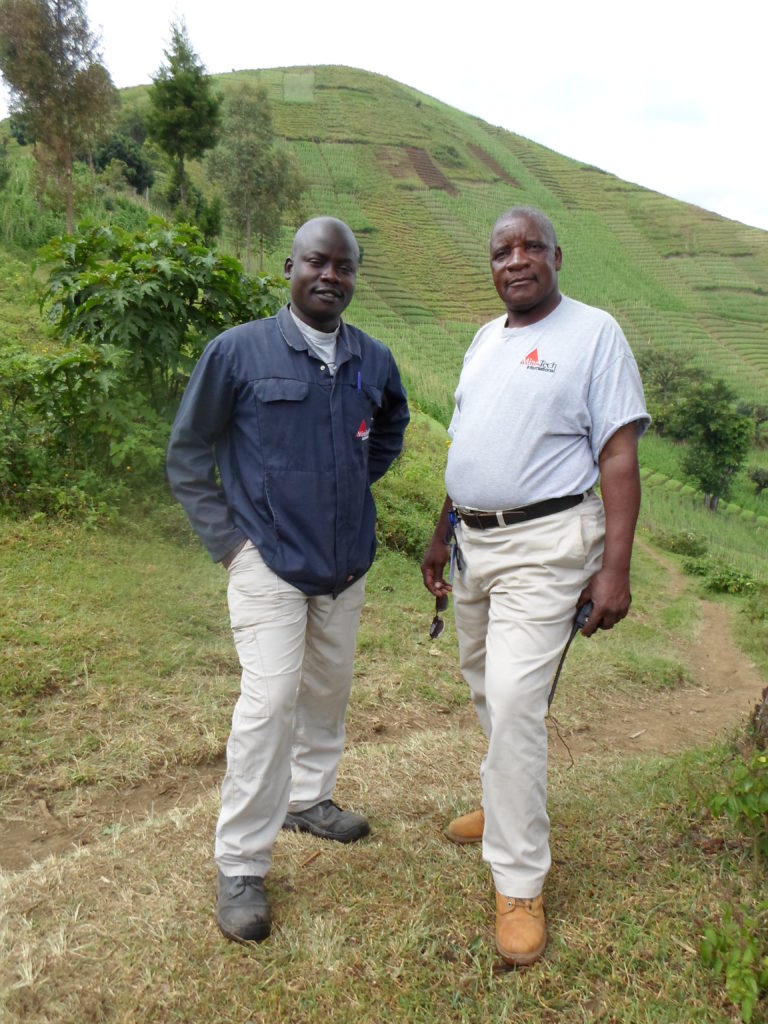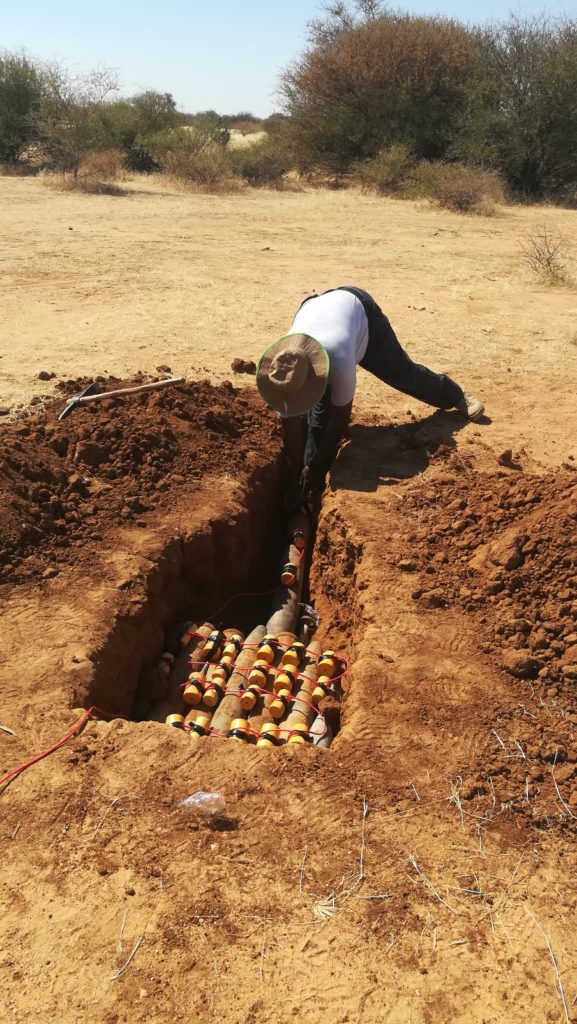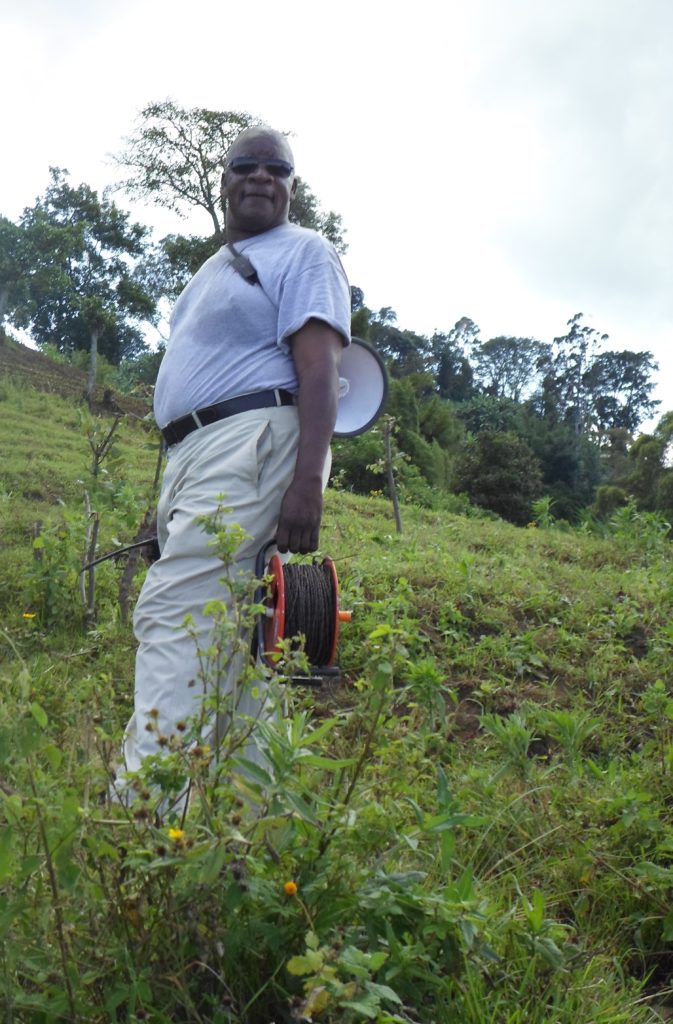 When I started working in this sector everything changed for me. I became someone recognised and could manage new things that I had not experienced before. I gained a lot of knowledge in demining, explosive ordnance disposal (EOD), mine risk education (MRE), and I worked with mine detection dogs as Team Leader, Supervisor and Field Manager. However, my favourite part of mine action is explosive ordnance disposal; watching from a safe distance as items are detonated or rendered safe through a range of techniques, ensuring that they are no longer a risk to people and cannot hurt the communities that they were found in."
Can you share a mine action career highlight?
"I will tell you of a memorable event...
It was in the year 2000 and I was working in Kosovo in the Jacova mine field. By that time, I had been promoted to Team Leader. Our senior boss one day paid a visit to our two teams and we were so busy with our operations that we delayed our welcome greeting. As soon as we realised his presence, we tried to say, "hello sir" – but he just said: "you obviously don't want to see me here" and he left to go and visit another team instead!
Both my colleague and I were immediately demoted from Team Leaders to Operators…
But then, after six hours I was promoted above Team Leader to Field Manager and my colleague was promoted up to Supervisor. These demotions were a joke from the boss and still make me smile when I remember this experience!
Now I am retiring from my life's work I will miss all my friends and colleagues and mine action partners with whom I worked from the first day to this date - and of course not forgetting my bosses who have mentored me from military to civilian life to be a good soldier and achieve success in mine action."
Why did you choose to work for SafeLane for so long?
"I stayed with the SafeLane family throughout my mine action career because it is in my opinion the best company with more experience and family environment than any other company in the whole world. The team's personnel administration and working conditions are of a high standard and the safety and security of teams in the field is always priority one and is well observed. These are just some of the reasons why I stayed for 24 years!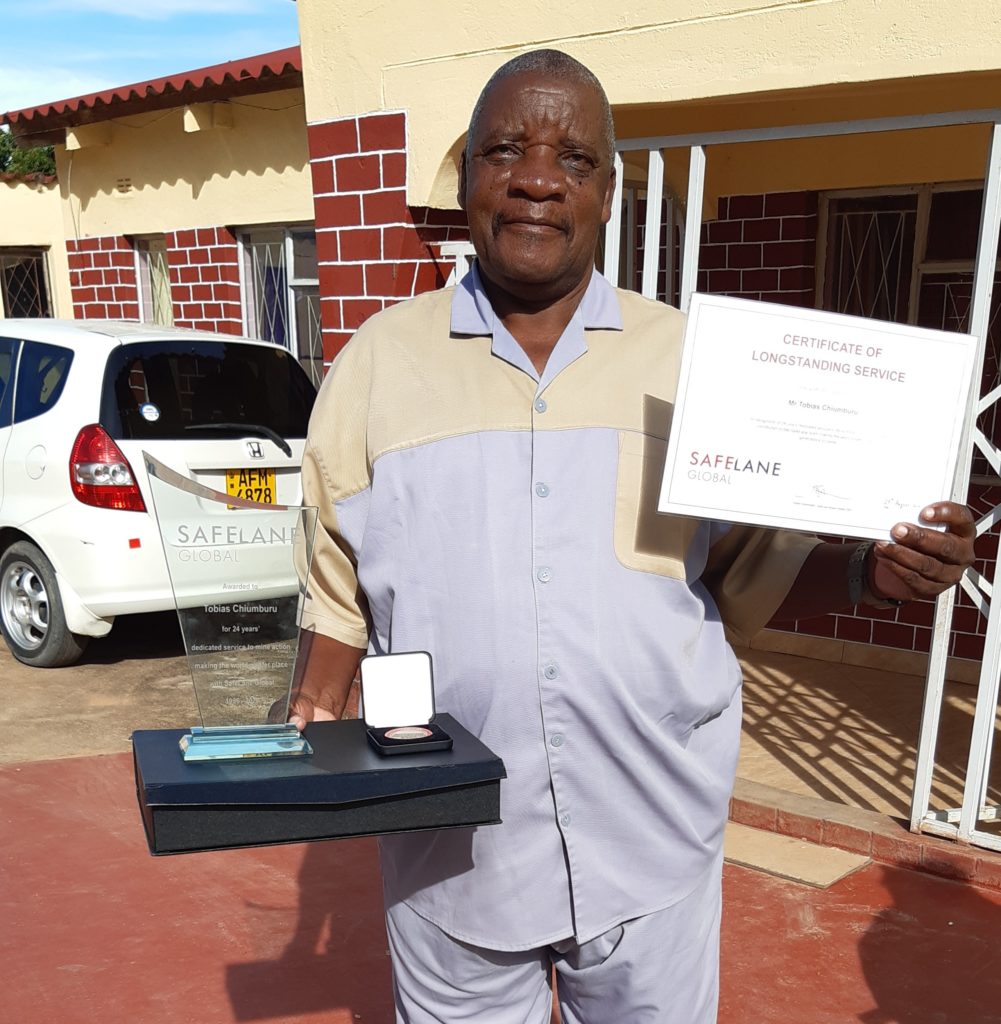 To anyone who now wants to start in mine action my advice from 24 years of service:
Firstly, know your mine/ERW recognition, mechanism and characteristics.
Follow the standard operating procedures (SOPs) accordingly and keep a high standard of discipline throughout operations.
Fully know your weapon - which is your detector.
Look after your team and colleagues, we are deployed together with the same focus to make the world a safer place for communities and their children.
To the wider mine action family, I want to remind them to always apply the highest standards of safety. If you are not sure of anything, stop and ask your superiors. Avoid tomfoolery and horse play at work, keep your discipline but also do not forget teamwork and team time – it is important to work together, celebrate together and always be there for each other in the field."
What are your plans for the future Tobias?
"Now that I am retiring, I will look after my family and focus on my farming projects and my other small family businesses at home. But before I go, I would like to thank very much the mine action family for the support they gave me from my first deployment to my last. I really enjoyed my work with colleagues across the world and I will miss you all take care and be safe. (God bless you all.)
God bless SafeLane and all the teams deployed throughout the world.
Tobias Chiumburu"
Tobias' most recent International Operations Manager was Ally Moss, here she pays tribute to her colleague: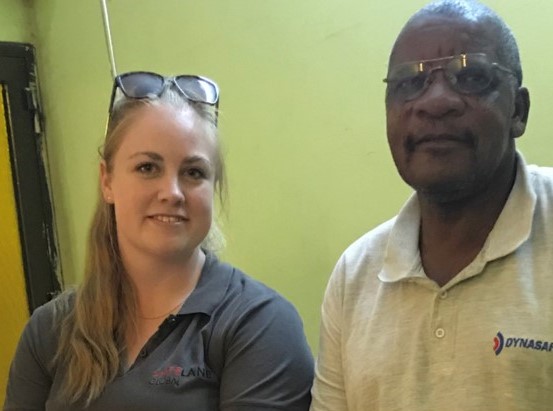 "Mine action month gives us the opportunity to celebrate Tobias Chiumburu. We recognise his incredible commitment to almost a quarter of a century of operational deployments, making the world safer for our communities of today and the future generations of tomorrow. Like so many of our personnel deployed in the field, Tobias is humble in his achievements and always willing to go the extra mile to support his team in the most challenging of environments. As he takes his next chapter into retirement, he leaves a lasting impact with SafeLane and the wider mine action community."
From your entire SafeLane family, thank you Tobias for your dedicated service and commitment. The work you have done has quite literally made communities in so many nations safer. Be proud – because we are proud of you.