Meet Daniel Carter
The newest member of the SafeLane family is Daniel Carter, a former Counter Improvised Explosive Device (C-IED) Warrant Officer in the British Army.
Described by his former Commanding Officer as a 'great technical ambassador for the UK explosive ordnance disposal community', Daniel has joined SafeLane to enhance the company's counter explosive ordnance and improvised explosive device operational and training services internationally.
Prior to joining SafeLane, Daniel enjoyed a long and varied military career, employed as an Ammunition Technician and High Threat Improvised Explosive Device Disposal (IEDD) Operator.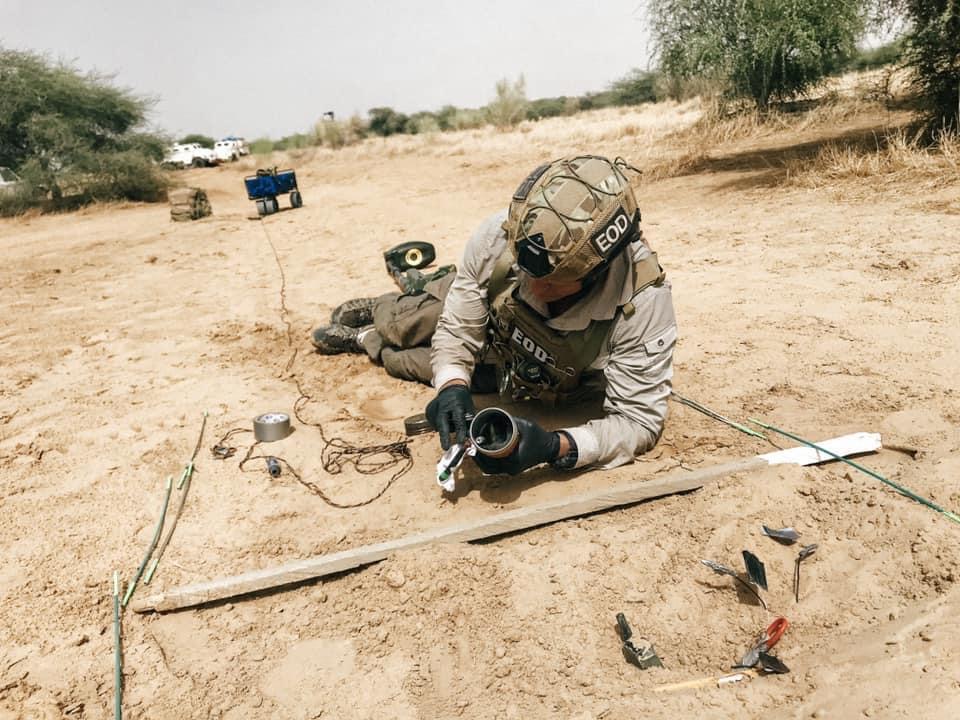 He was deployed on operations in Northern Ireland, Afghanistan, Pakistan and in support of UK Special Forces, SCO19 Counter Terrorism Specialist Firearms Officers, and SO14 Royalty Protection Group.
Since embarking on civilian life, Daniel has been employed on explosive threat mitigation operations in Iraq, Syria and Mali for the US Department of State and the United Nations.
Why did you decide to become an Ammunition Technician, and how did the opportunity to train as one come about?
In 2005 the ammunition technician trade was considered to be a high priority for recruitment and was well advertised.
I applied because I was interested in the technical challenge it posed, and the possibility that I could become an Explosive Ordnance Disposal Operator on high threat operations if I was good enough.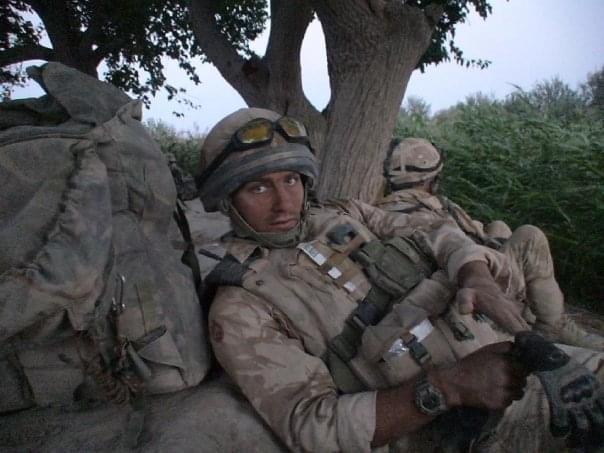 I applied around the time of the 7th of July 2005 bombings in London, when the military's need for high threat operators was quite intense.
They were needed to counter the Iraq insurgency, and also needed in Northern Ireland and Afghanistan. Basically, there was a defence effort to recruit ammunition technicians (AT) as numbers were low, and to get suitable candidates trained to ease the UK operational burden. This would allow high threat operators to be released for global operations.
I went for AT selection and completed various tests including leadership, mechanical reasoning and problem-solving - and fortunately passed! I then attended the Royal Military College of Science at Shrivenham to begin my technical training.
After Shrivenham, which was the university phase of the course, I went to study all aspects of land service ammunition at the Army's School of Ammunition.
All in all, it was an intense, fascinating and hugely rewarding training – and it led to the best career.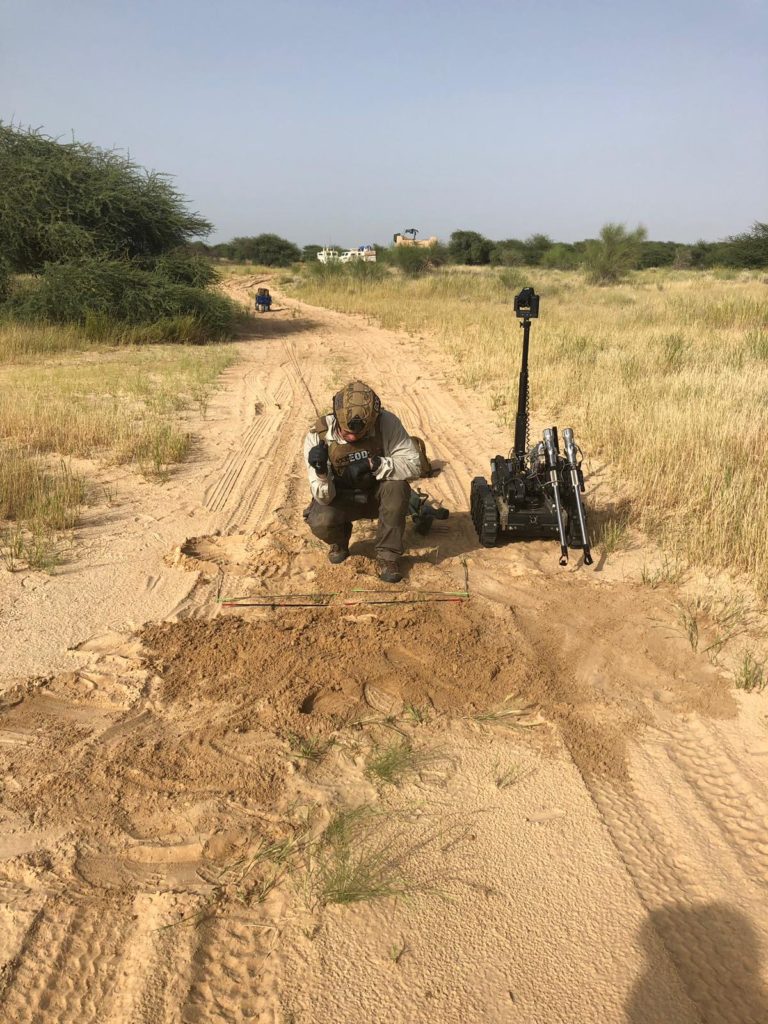 Where did the training and qualifications then take you and what were some of the highlights of your career?
I finished my career as the Counter IED Warrant Officer for 16 Air Assault and 3 Commando Brigade – but in between passing training and retirement I did all sorts of stuff and there were many highlights.
One was serving as a High Threat Operator in Northern Ireland. It's in Northern Ireland that the British approach to IEDD philosophy was shaped, which has since greatly assisted other nations in the development of their own procedures.
Another highlight was when I was fortunate to have the chance to help with developing the national capacity of Pakistan and Afghanistan; working with their respective IEDD Operators was an absolute honour.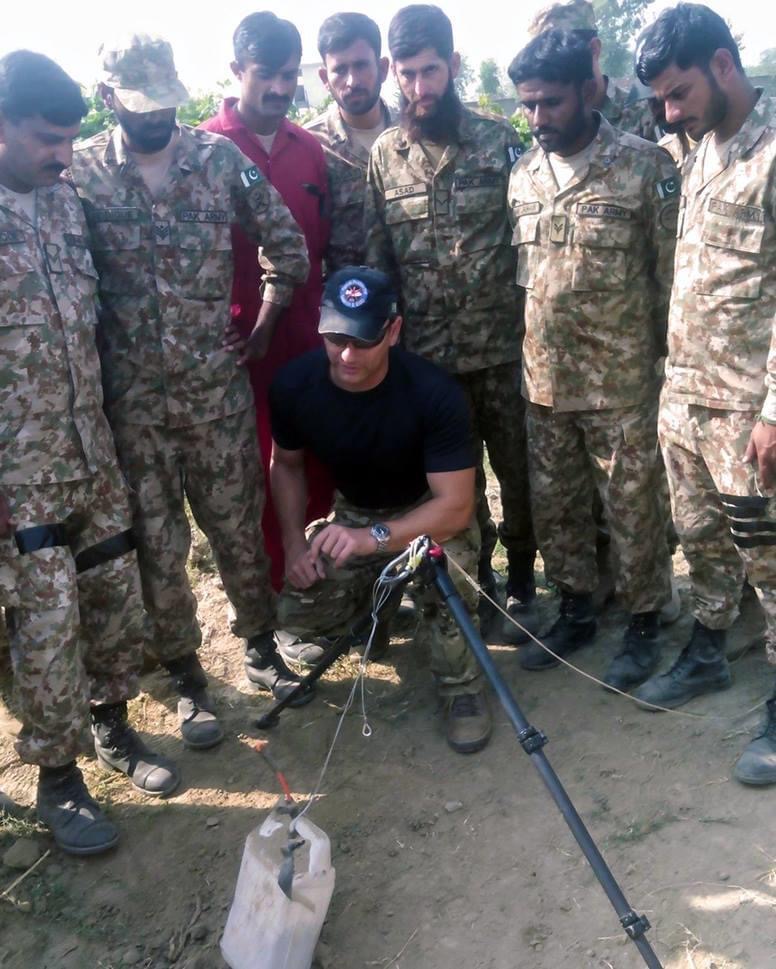 Other career highlights include being employed as an Assault IEDD Operator to support UK special forces' teams, and providing counter terrorism support for specialist firearms officers.
I provided SO14 Royalty Protection Group with technical guidance and assisted in the siting of protective countermeasures and associated explosive storage for the 2012 Olympics in London.
And when you retired from the army, you didn't retire from operations did you?
No, I deployed to the Al Anbar region of Iraq for a US Department of State contract. I worked as an unexploded ordnance/improvised explosive device disposal (UXO/IEDD) team leader.
This was post-Isis, and the operation was about conducting task site clearance of explosive remnants of war (ERW) affecting critical infrastructure. The aim was to enable civilians to return to homes, and industry and the economy to return to normality.
The work I undertook in Iraq was intense in terms of the sheer numbers of improvised explosive devices to dispose of, but entirely satisfying as I was enabling life to get back to normal.
Examples of challenges included a command wire IED job that was on a road from Al Amiryah to Fallujah. My team was clearing the road that had five contact points on it, initiated by command wire.
As you can see from the image (below), I had to search and tunnel under the road to make safe an IED main charge consisting of 90kg of homemade explosives. The picture was taken after the task had been completed to show the depth under the road where the terrorist had concealed the device.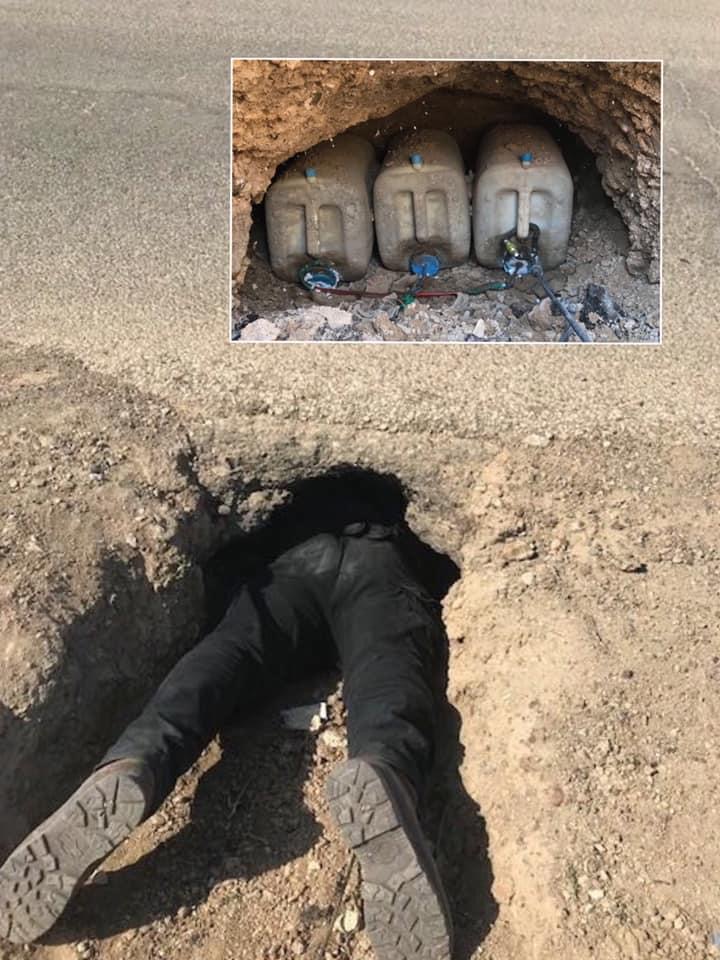 And in this next image, I'm clearing a grain storage factory in Ramadi in Iraq. We'd taken delivery of a new robot and we'd used it to neutralise four victim operated IEDs through selective disruption.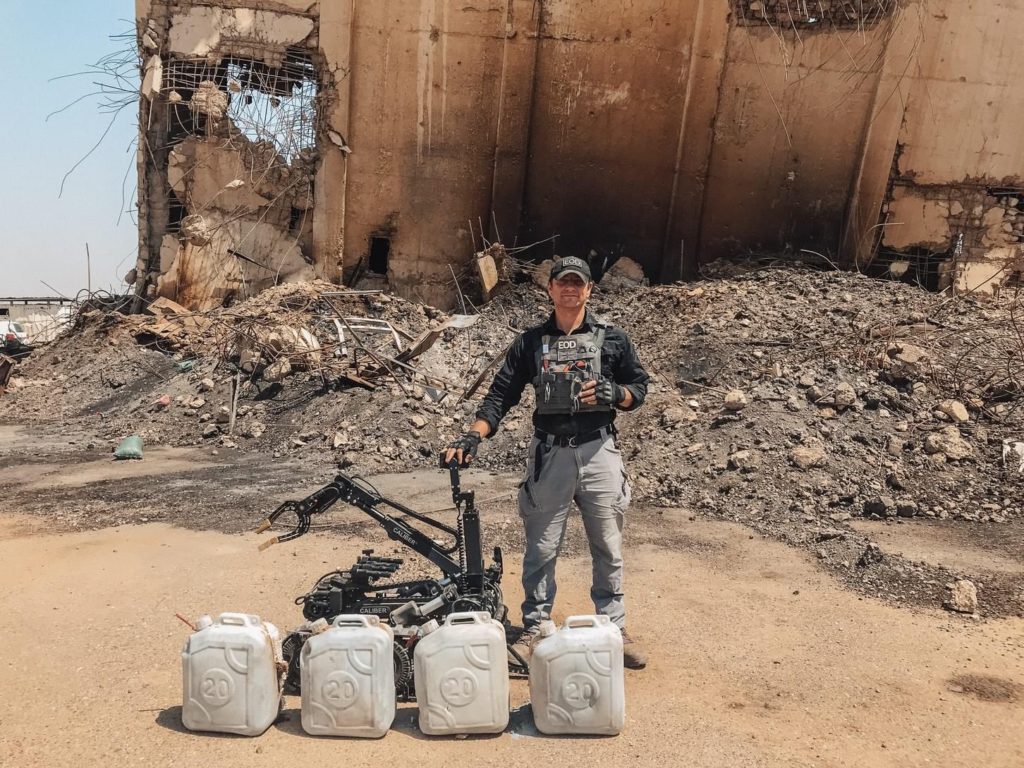 What was the most complex improvised explosive device you've ever dealt with?
I neutralised an IED that had two victim operated switches integrated with a radio control switch, any one of which would have detonated a large explosive charge. An IED with three firing switches is a pretty unusual occurrence.
How did you ensure army standards were upheld when working in the private sector?
I believe the British Army approach to explosive safety, especially in search and IEDD, is the best in the world. The application of standards was easy because of the explosive safety culture that I was part of in the army.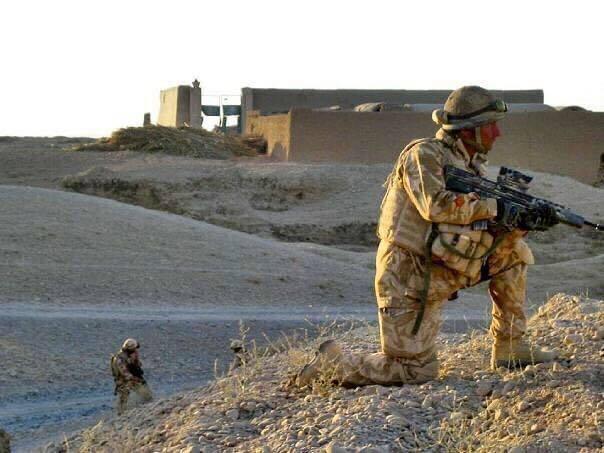 Why have you chosen to step back operationally, and join SafeLane Global?
SafeLane Global has an exceptional reputation and a wide and varied portfolio of explosive threat mitigation projects across the world. The opportunity to join the company was exciting for me, it will give me the opportunity to impart technical knowledge and experience to explosive safety projects in different nations.
I'm looking forward to advancing the humanitarian benefit the company already enables on its mine action projects, and its UN peace keeping projects.
What elements of your new role are you most looking forward to?
Definitely visiting existing projects and enhancing the already exceptional contractual delivery of explosive threat mitigations strategies for the client. I hope to expand SafeLane's training services too.
What are the direct benefits that our clients and our contract staff will enjoy as a result of your employment?
Internal quality assurance of technical standards for each project - and the provision of technical liaison to assist in the development of existing and new explosive threat mitigation strategies.