International travel opportunities
Working in the international arena provides opportunities for travel that you wouldn't be offered in your average job!
A job like no other - with incredible international travel opportunities
The international Project Executives (PEs) power the engine room for SafeLane's overseas operations.
The team is the main point of contact for task coordination across multiple departments, internally and externally.
Working in the international arena provides opportunities for travel that you wouldn't be offered in your average job!
Marketing Executive Mary caught up with PEs Mel, Bryony, Kelly and Alice to find out about the most interesting travel opportunities they've enjoyed since working at SafeLane.
Where's the most interesting place you've travelled to with work?
Mel: For me it's got to be Goma in the Democratic Republic of Congo. I went in 2014 – this was my first field visit with the company, my first experience in central Africa and my first exposure to mine action operations.
I was able to meet our Technical Advisors and observed a controlled demolition exercise in Bukavu.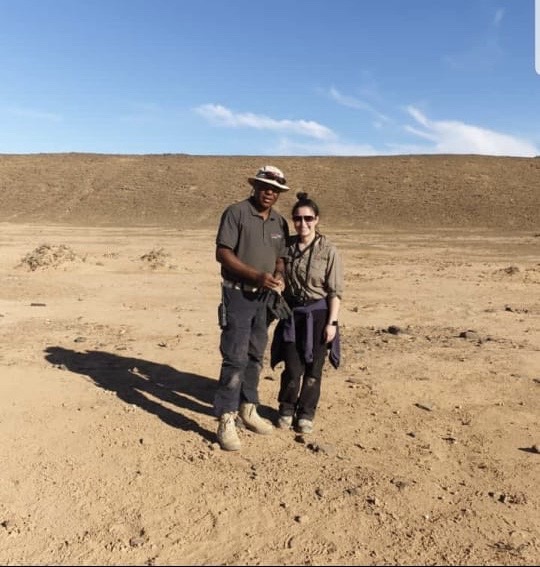 Bryony: I visited Mozambique last summer to visit the SafeLane Office in Maputo as well as the battle area clearance (BAC) project that was operational at the time.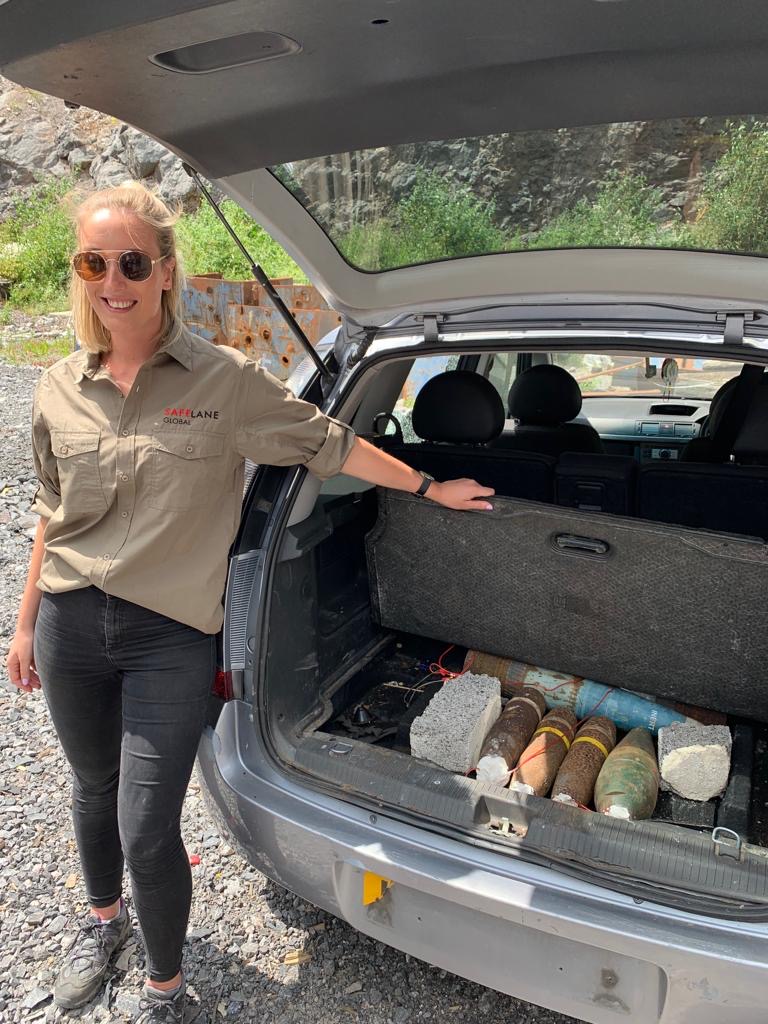 This was my first trip to Africa, it was a fantastic experience. The highlight of the trip was meeting my colleagues in the Maputo office after 2 years of weekly Skype calls. I feel that this was really beneficial to our working relationship. It was also great to visit the project site, meeting with our BAC teams and the client. This deepened my understanding of the project no end and allowed me to fully appreciate the realities on the ground. The beautiful scenery was, of course, a bonus too!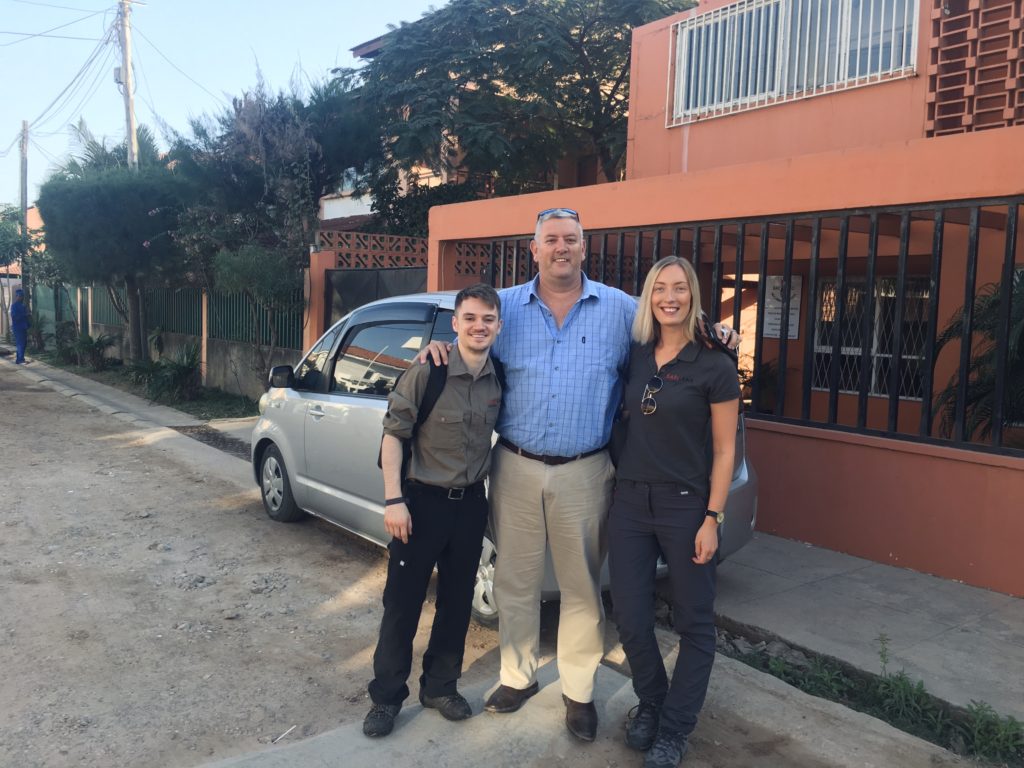 Kelly: My project visit to Burkina Faso is definitely one of my travel highlights from working at SafeLane.
It was also my first time in Africa and definitely opened my eyes to the realities of working in a challenging and poverty-stricken environment.
My main aim for the visit was to increase my awareness of the day to day routines of our team, and to see first-hand the incredible work that our canines provide to keep people safe every day.
I conducted individual team meetings to discuss any questions or concerns staff might have, and we really got to know each other on a more personal level.
I was even lucky enough to take part in 'bite training' with our canine patrol teams - which is an experience I will never forget!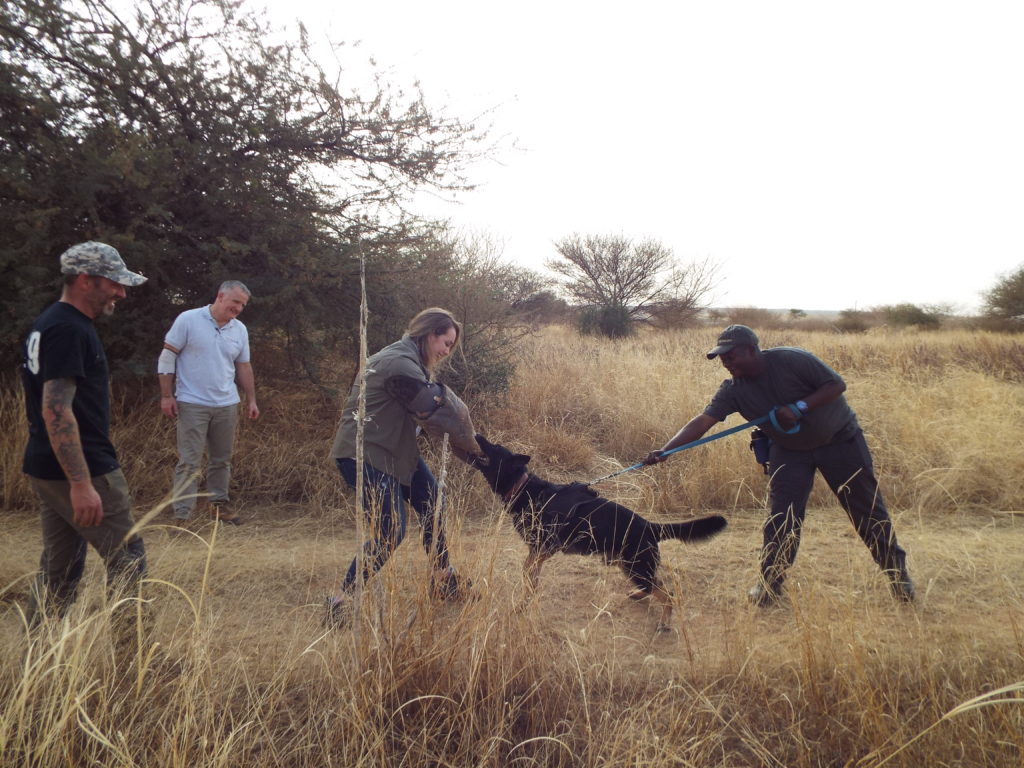 Alice: I have visited Kuwait twice; once during the project mobilisation and once towards the end of operations. Not only has it been interesting to see our unexploded ordnance (UXO) investigation and clearance project in the flesh, but these experiences allowed me to appreciate first-hand the cultural differences when working in an Arab country.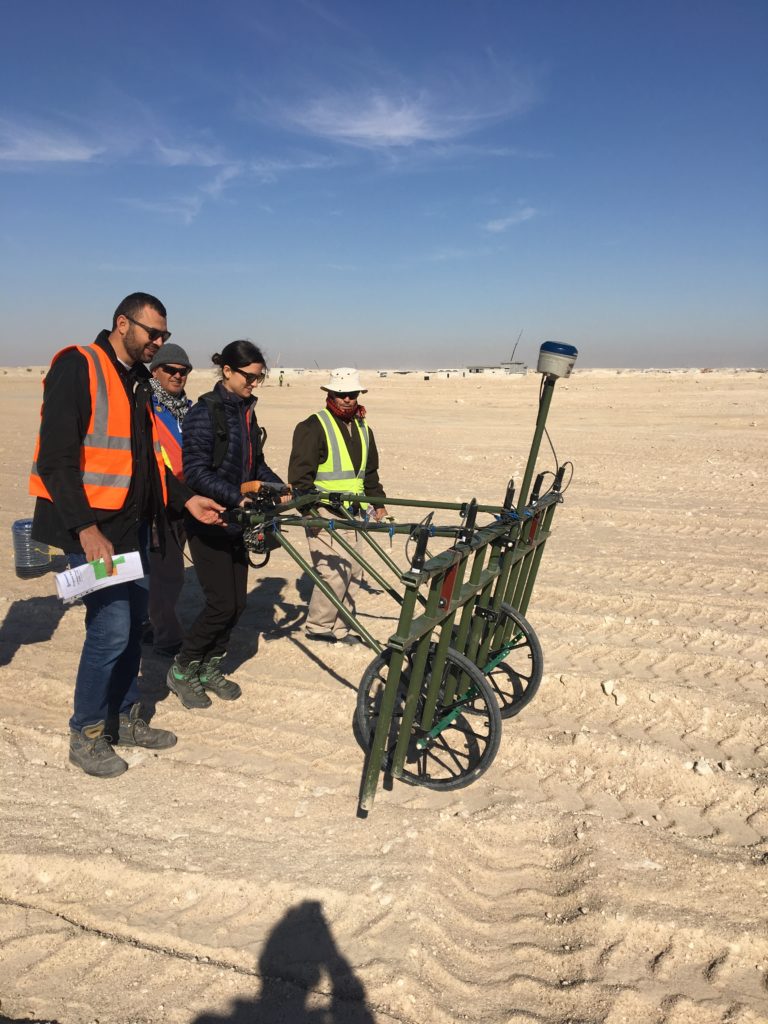 SafeLane Global mitigates explosive threats around the world, creating safer spaces and supporting stabilisation and reconstruction efforts in austere environments. The Project Executive team, based in the company's headquarters in Ross-on-Wye, is instrumental to the success of this critical work.
Travel provides the opportunity to be immersed in new cultures, improves understanding of the field work involved in projects, and improves rapport and relationships that are crucial to the success of project delivery.
Are you awesome enough to join the team? Check out our current vacancies.